Appropriate pose.
All 10 of them …a spent force.
I know Johnson wants back in but bit of a drastic move on his part…
It was Nads driving by to call in on him… she'd had a few sherries.
@Iomaint, Cardle Vordermin is on de telly tomorrow evnin… On Have I Go' Nuse Fer Yew.
@jjf told me in the first place.
To paraphrase James Plunket in Strumpet City … Mad people on an increasingly mad island (and not Ireland this time) -
And speaking of O. Cromwell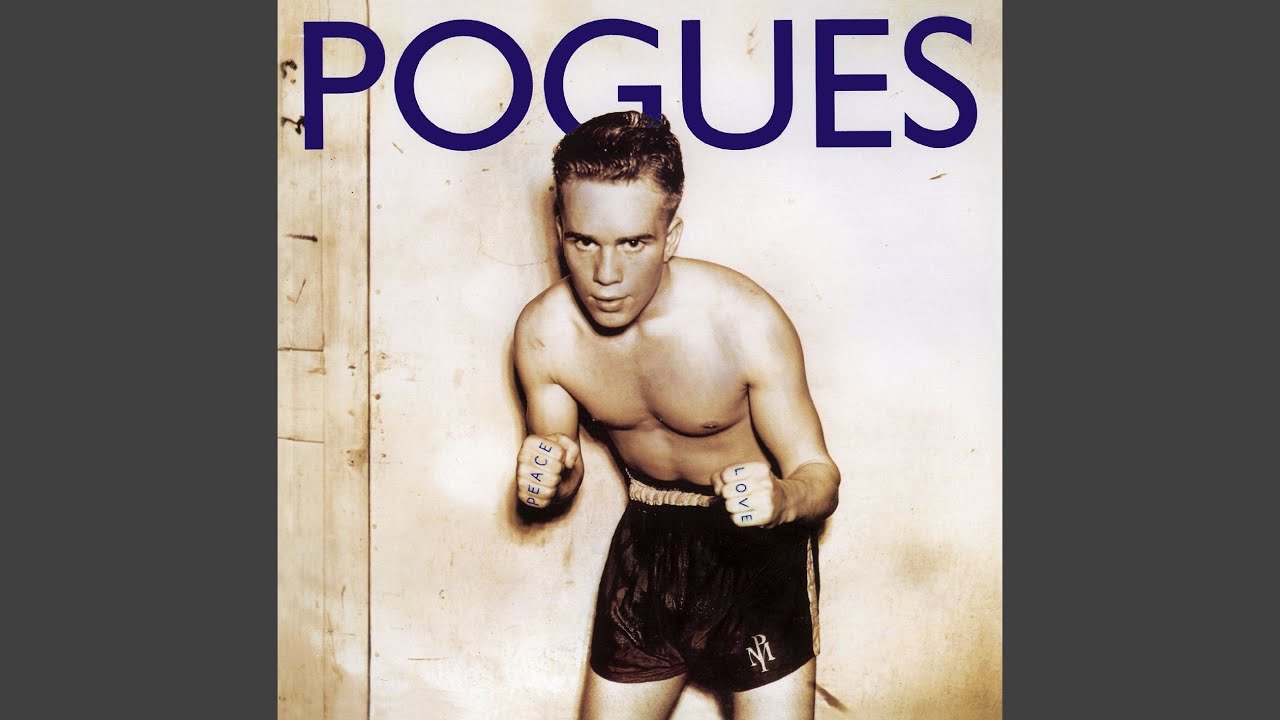 Bonkers island.
Craggy island looks like a rock of common sense compared to these crackpot and dangerous English Nationaists.
No doubt the fault of "remoaners"!!
You'd nearly sorry for them. Then you realise this is exactly what they voted for.
Picture of a European migrant on the front page stealing some British silverware.
What's Eamon Ryan got to do w OC?
Only in the Pogues version/adaptation of the song !