UEFA Europa League Group Stages start today but we don't have a thread yet for the 2019/20 edition so I'll post it here.
Dudelange are headed to Cyprus to face APOEL.
The team have landed in Nicosia.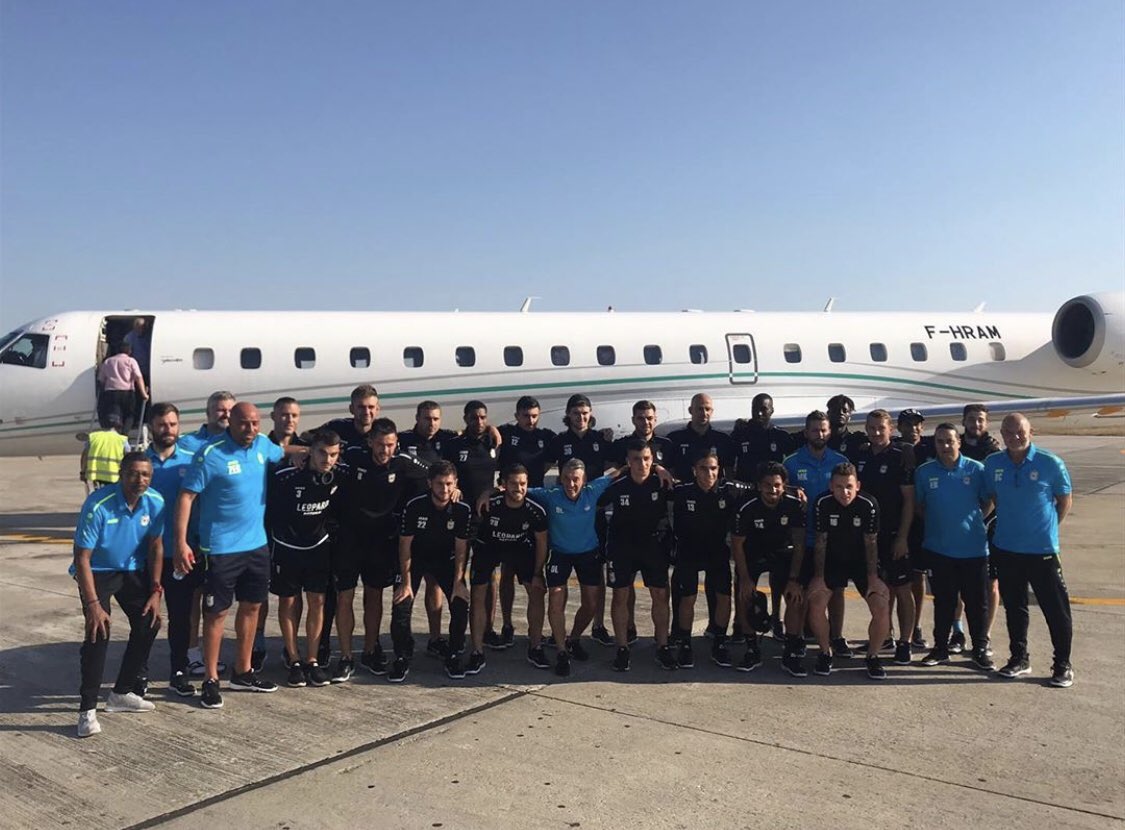 Also this hype video has been released on the F91 Dudelange twitter feed.