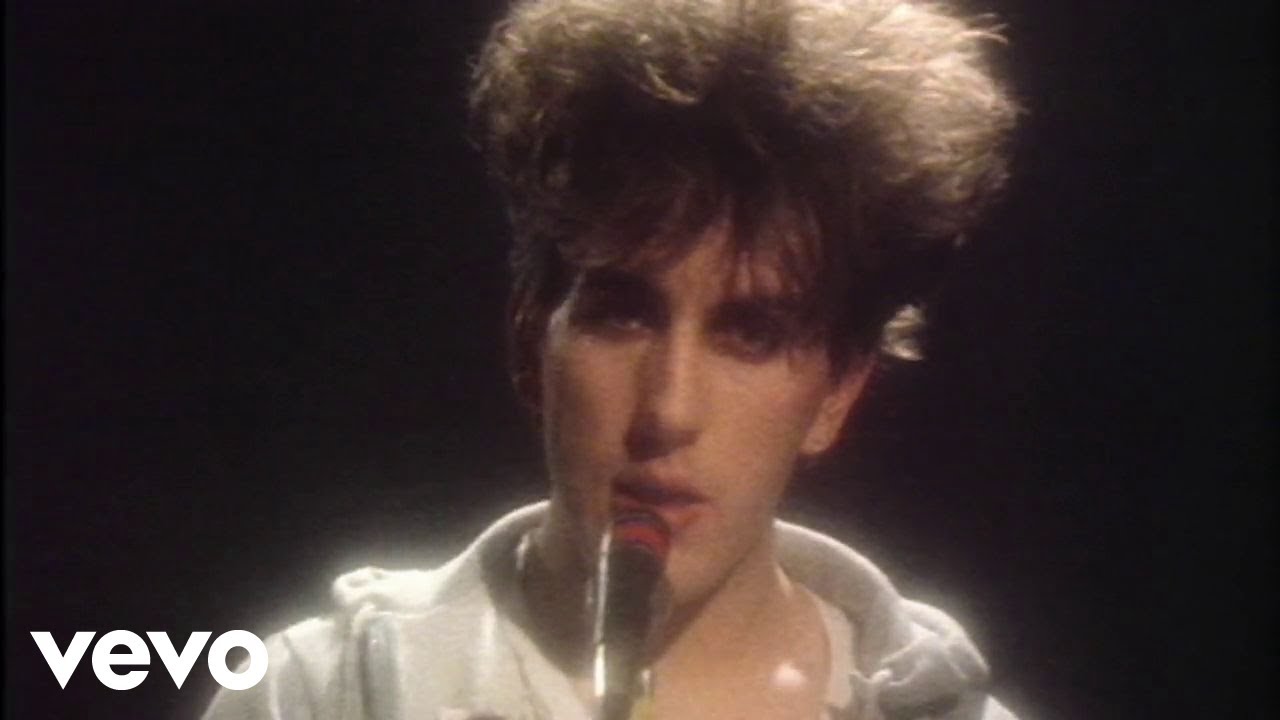 Terry Hall. RIP. Jesus last few years the best of the best are passing away. Mark Hollis, Terry Hall.
Fine line-up…
Why no SLF, Undertones, or a few more women for that matter?
That was a time when it was obligatory to have a saxophone in every song
Having said that Kenny G was even more horrific than the sax
That was interesting. Never heard this before.
Outstanding performance of a great song. Have watched that vid many times. There's a couple of concerts he & his band did back then with recordings done for television, one was in Oslo I think, another in Barcelona, the quality of the performances & recording are great, just a shame alot of it is only on yootoob on dodgy VCR. I'd pay bucks for a good quality version of a couple of those. Peak LC & band. Also peak Muppet Show band look from SR!
Terry was great in all his career. Though sounds like a wee bit like bernard sumner in that track.
I must beg to differ with you.
Saxophone & Leonard Cohen in 1 song is pretty much as bad as music gets for me. Even the odd (very odd) country & western song is better than that
Philip Styne! It's a great collaboration that captures the mood of the song brilliantly, enhances it. But sure tis all taste
My (Music) news 26 May 23.
Pre-ordered 2 x releases from the The Coral. Hoping they'll be as.good as 'Coral Island', their last release.

Couldn't get a name to a single line of a tune I have had in my head these past days and finally nailed it down. It's dated but I liked it at the time.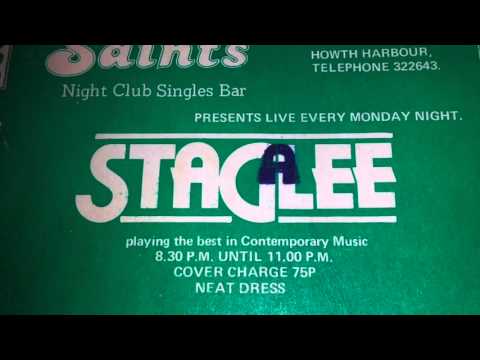 JJF will be happy with the artwork bit
Really good band. Very good live