I was looking for a job, and I found a job. Heaven knows I'm miserable now-how-owwww
From memory 'red wine that punctures the skin' I think.
Still have the cassette.
Fair lit and brilliant.
3 x tracks from 80/81 with some similarities.
New York vibes and burgeoning hip hop rap disco mix etc make an appearance.
Also a bonus piece of trivia for the connoisseur - the apartment block in the Stones' video also featured on a well known album cover of another English rock combo.
And finally a 4th bonus track from even earlier- '78. The Stones may have been getting there first with the disco influenced NY vibe Miss You.
Holy Moly, their previous album was a huge causeway.
Three songs from about 200 years ago.
No connection I can think of but all very much of their time, and for me timeless.
The Marmalade and Lindisfarne and the peerless DMcWilliams.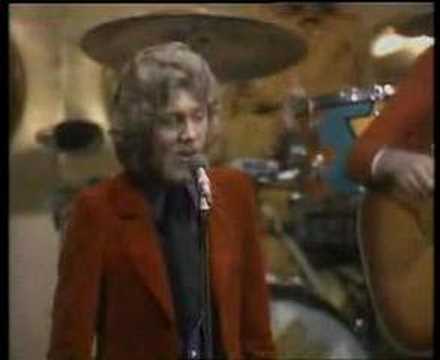 gang of us going to see Madness on Saturday. really looking forward to it. been a long time since i was at a gig
I only saw Madness once. Back in the mid '80's at the Paradise Club (capacity 950) in Boston.
We are all a lot older now.
I saw them at Féile in 1993 I think . They were jarred from what I could gather but a good time was had by all.
I think I was at that Féile too. And I was definitely jarred!
They were hammered. Chris de Burgh went on way longer than he was supposed to and the lads all got plastered backstage. They were great all the same!
I think that Chris was trying to get 'Patricia' to put her top back on!