Confirmation of Aaronson deal
Might be able to get Mané if they sell Phillips.
Best of luck to the Medford Messi in West Yorkshire
Here's his highlights from the past season and a half at Salzburg.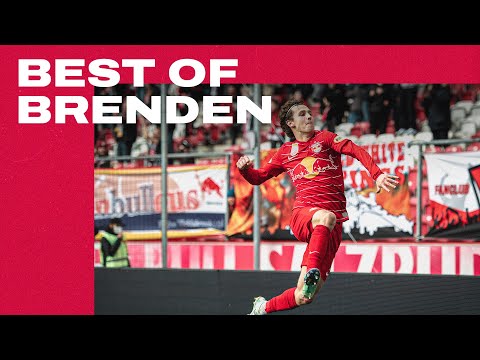 Obviously a highlight reel so you expect to see the good stuff , at first glance he seems to have a good first touch and plays with his head up ,looking for the best option , his type if he can adapt to the premiership is the type of player in Leeds haven't had an attacking midfielder, as opposed to Harrison and Rapphina on the wings
What about the other forward Liverpool have , can't think of his name , you know the one that they don't rate but fooker just won player of the year , might try our luck for him
Is it Kevin de Bruyne? No sorry - he's City.
Not saying it applies to all, but it is a trend.
Yeah , so many variables if careers on the up you might not want to commit , if your a so called decent pro you might jump at longer term contracts , some might position themselves to ensure they get a good free transfer and clean up , then there's the agent in the players ear.
Minamino . No problem . You can have him pro bo no
The last sentence is what has totally tipped the barrow in turning what was dirty business to a morally derelict one
@Damothedub did you change the car?
That's LJs . You've outed him rightly
One for the Leeds fans a horse off for its life tomorrow 4.40 haydock. The Cookstown Cafu
Tyler Roberts is going to the World Cup …….
The world has gone mad
At last. A fitting stage for his talents…
Written in the stars the Welsh Pele would go to a World Cup
Problem for TR is he's on a different planet when he plays , no one on his wavelength , must be very frustrating not one team mate can read your game
Looking like Danish international Rasmus Kristensen will undergo his medical tests with Leeds tomorrow, after full agreement reached with Salzburg.